---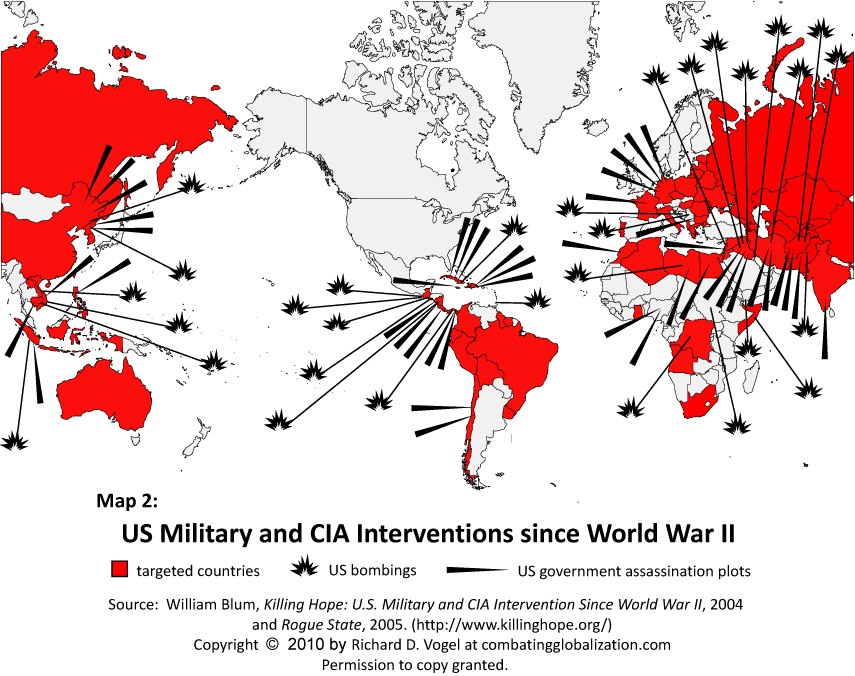 I'm thinking that would make a good front side for a T-Shirt,
this
, of course being the back.
---
More pics
here
. The
baying for blood
just becomes
shriller
by the day. I think
this
is probably the most over the top.
BONUS:
IDF deserves Nobel Peace Prize
for the 'unimaginable restraint' they have been showing. Sounds about right, considering what the Nobel gets awarded for.
BONUS II
:
BONUS III
: The Onion figures out the
correct solution
to the problem is not a 2-state solution.
---
Commiefornia just gets dumber by the day.
---
Looks like the designers of the weapons used have came out saying that this looked like something they built.
---
Around 500 civvies, 1600 soldiers killed killed so far by the Ukrainians' estimation. Meanwhile, the Rebels
just handed over
the MH-17 dead and black box to Malaysian officials.
BONUS:
---
Good discussion here.
---
It doesn't stop odors at all, it instead damages your sense of smell carcinogenically.
---
Seals form a club to nom down on the fauna that grow around the base of the things.
---
See, they're surrendering!
---
Massive butthurt.
---
Why I didn't report on this earlier -- Figured anything without gold involved had to be milquetoast.
UPDATE
: Turkey also
thinking about
getting off the dollar dick ride?
---
If they think there's a 'time of stress' they can keep you from taking out your money. E.G. if interest rates rise (the whole point of getting a MMMF).
---
This time a managing director of GS. Somebody has decided to start knocking out sharks teeth? Or is this internal enforcement?
---
Declassified finally. When they did it, they weren't sure whether they'd burn off the atmosphere or not, but that it was worth a try.
---
They don't work for you and me, they work at giving you wood shampoo from the elites.
---
Bacteria that eat and excrete electrons. Hey Bill, get the fogger! I got an infection in my power lines. Somebody will now try to genetically engineer a biological computer.
---
Yesterday's News