---
How toadying.
---
Since the plan was to get into a
fake argument
with the USA to justify their unilateral invasion of Iran, I'd say everything is on schedule.
---
Because the process servers get railroaded. Thankfully, this one had cellphone camera footage completely exonerate him, but imagine how many are behind bars if Kops are this brazen?
---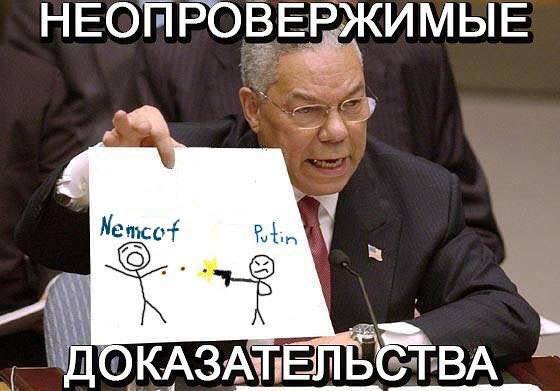 Looks like there's some
new dashcam footage
of the death, in any event.
---
How dare you attempt to escape my hyperinflationary confiscation!!!1
---
Looks like the shame of giving Obomber the peace prize was too much for him.
---
Not the best headline from Nautilus, but interesting findings nonetheless.
---
Hitlernomics
---
Yesterday's News